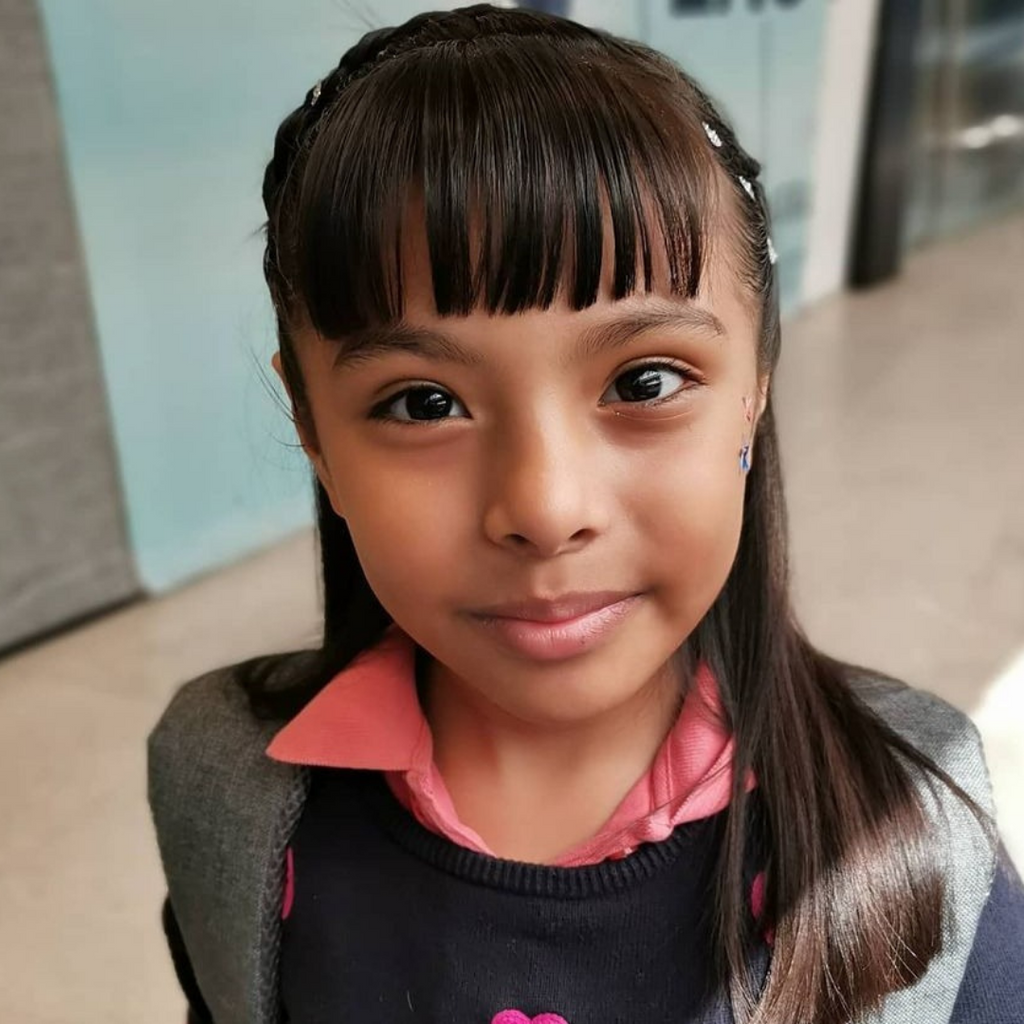 We all know that children are our future and if we are in the hands of 8 year old Mexican genius Adhara Maite Pérez we are as good as gold. With an IQ of 162, which is two points higher than Stephen Hawkins and Albert Einstein, she is set to change the world. Did we mention that she is currently working on not one but TWO college degrees since she's already completed elementary, intermediate, and high school? Adhara who dreams of working at NASA and becoming an astronaut is light years ahead of the game. When asked why this is her dream she said "I want to go to space to colonize Mars!". We are behind you 100% Adhara! 
After the pandemic many of us found ourselves trying to create multiple side hustles or redirecting our careers in order to generate income while working from home. Jannese Torres-Rodriguez has created the perfect podcast, "Yo Quiero Dinero", that will give us the tools to build a successful online business and set us on the right track towards financial independence. After losing her job a few years back she did some personal soul searching leading her to create a prosperous food blog Delish D'Lites. The success of the blog didn't happen overnight but with relentless consistency and research she began to see residual income trickle in from the blog. With every year that goes by that income has only gone up. Jannese is now on a mission to educate & empower members of marginalized communities to build generational wealth, become entrepreneurs, and invest wisely. Si se puede! 
If you're in need of some inspiration we are here to tell you about Afro-Latina and fellow New Yorker Kayla Maria G. This profesional dancer, model, teacher, and influencer is here to break stereotypes that have been placed on people with disabilities. Comfortable in her own skin and a proud bionic user she has been featured in campaigns for Tommy Hilfiger, Target, Dove, and UGG. She hopes that through her work she will normalize and open up peoples minds and perspectives on disabilities. We are ready to take some dance lessons from her any day!