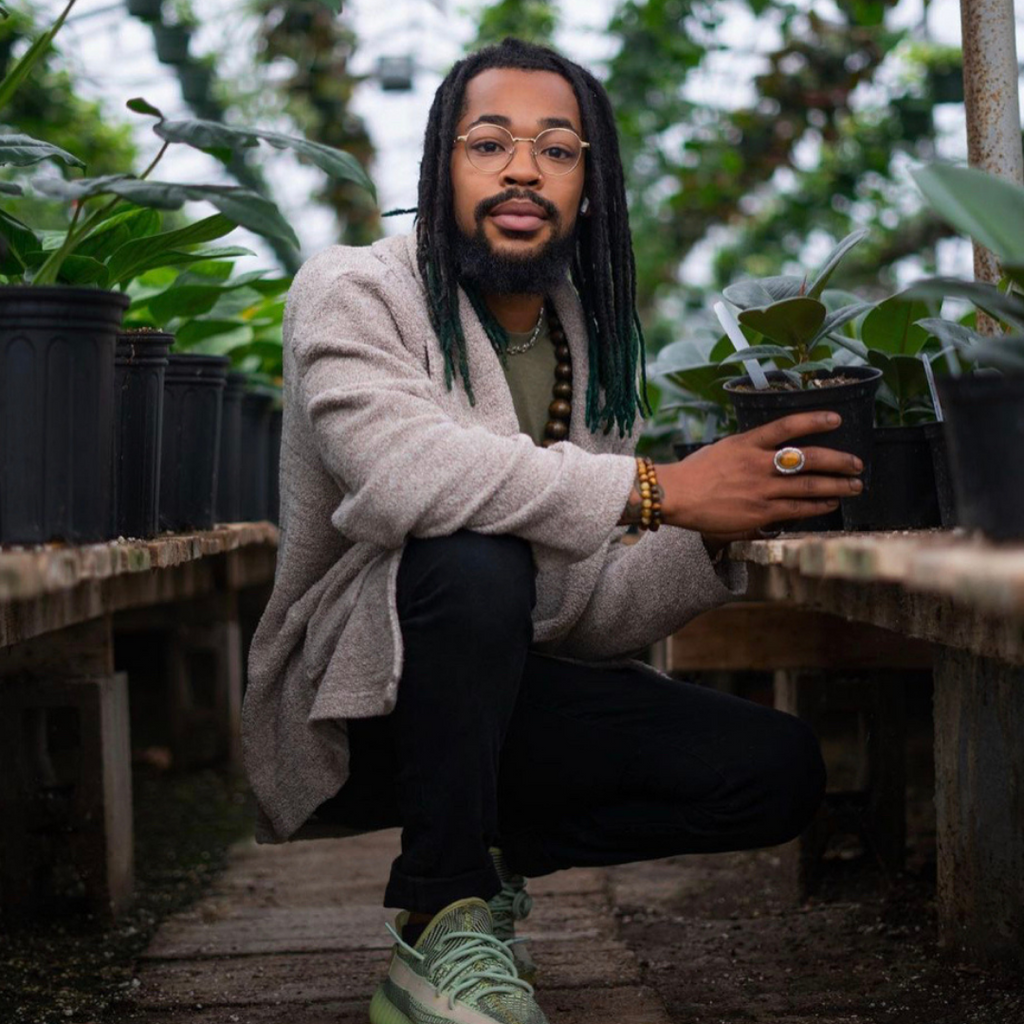 Now that we have set our clocks back and our nights are longer it is the perfect time to do all things cozy! A person who knows just what to do for cozy season is Terrell Davis, the self proclaimed 'good times dispenser'. Thanks to his viral videos on Tik Tok, Terrell has become popular for sharing his delicious homemade tea recipes that will warm any cold soul right up and his love for plants which were ingrained in him by his grandmother. Not only is Terrell blessing us with these quick step by step videos of his tea time he is advocating self care while doing so. We love to see it and cannot wait to try one of this teas on a brisk fall night. 
Longer nights in the fall also mean we have less time to cook dinner at home since our bodies will start getting into their hibernation mode. Vivian Aronson has a quick solution and all you'll need is a rice cooker. With over five million views on TikTok, her "one tomato lazy rice" video recipe won over every person who is need of an easy but flavorful dinner. This Minnesota chef who has appeared on Master Chef season 10 says that rice cooker recipes are common in China where she is from due to the lack of ovens. As a busy mom, this "rice cooker" skill has saved her plenty of time when it comes to both prepping and cooking the meals. If you want to try this out, check out her Mini Rice Cooker Chicken Curry dish - it'll spice up your dinners even on weeknights! 
What other dish could solidify the arrival of fall better than the tastiest stew ever created by Latinos and Caribbeans in all of the diaspora - sancocho! For those that may not be familiar with this hearty dish (which comes in many different versions depending where you are from) in essence, it is a meat and roots based stew typically paired with white rice and avocado. In case you have not been passed down your ta-tara abuela's family recipe we got you with this one from the oldest and largest Dominican cooking websites since 2001 DominicanCooking.com. Get ready to impress the whole family including the tia que critica todo!