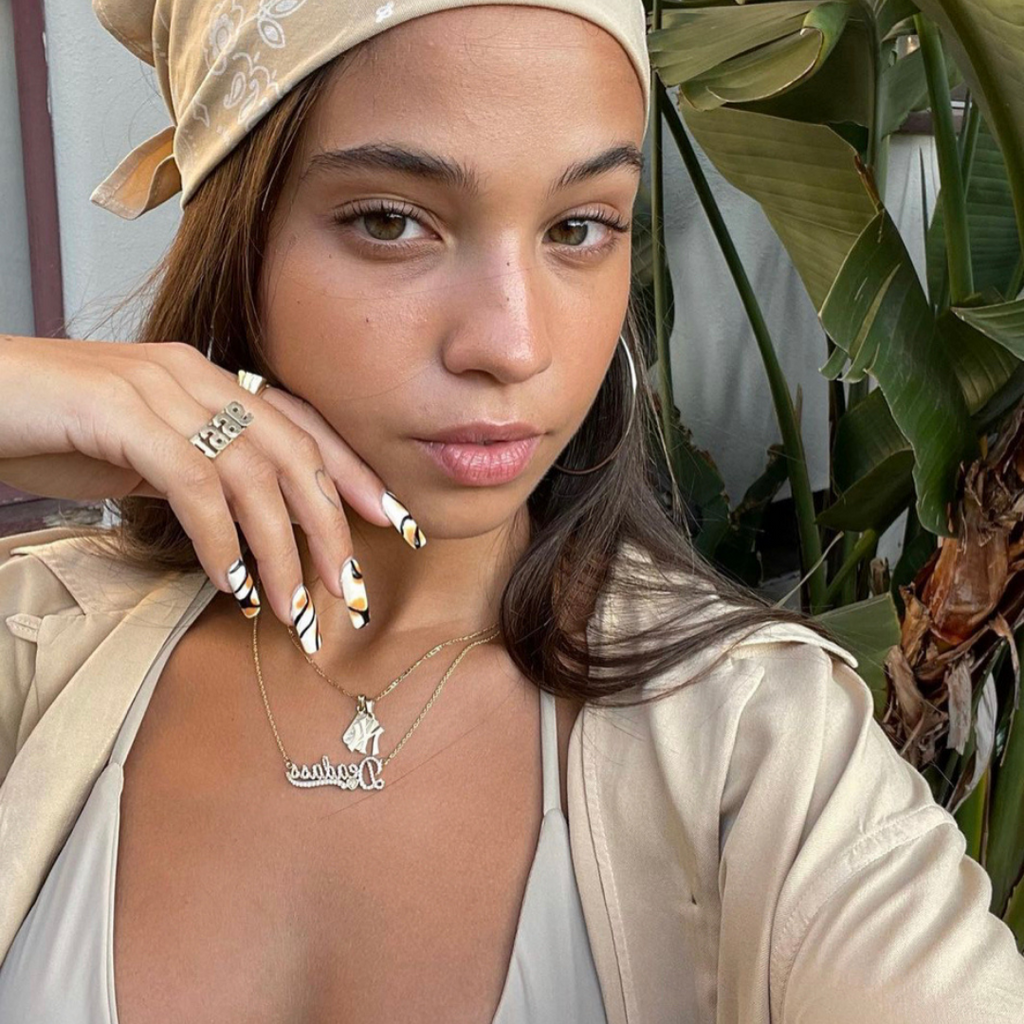 If you are like us and long for music that feels like "90's R&B", Dominican singer Maria Isabel has got you covered. This Nuyorquina who is influenced by bachata and merengue brings us poetry set to the sultry beats. Making waves in the industry around 2020, she has been featured on the cover of Rolling Stones Mexico, Billboard Argentina, and Vogue - the definition of marking the scene from jump! In July, she released her second Spanish single "No soy para ti" directed by another fellow Latino dominating the music scene, Alfred Marroquin. We cannot wait to see and hear what more Maria has to come! 
T.V. Land is looking very different these days as large networks are now giving us equal platforms on which to tell our stories. Award shows are following suit in the recognition, like the Emmy's, which were held on September 19 from Los Angeles, CA. One historic nomination went to the extraordinary African American and Puerto Rican actress MJ Rodriquez, who became the first trans woman nominated for Best Actress in a Drama for her formidable portrayal of Blanca Rodriguez on the iconic ballroom culture period drama show, Pose. All though she did not take home the prize, we all know that this is just the beginning of the many nominations for MJ who not only can but, she can sing hunny! The music video for her upbeat new single, "Something to Say" is out now. Check it out! 
Sarah Palafox, a.k.a Sarah La Morena, an Afro-Mexican singer of regional Mexican music, became a viral sensation back in 2020 as the internet hadn't seen a Black woman singing in Spanish with a mariachi band. Little do they know that there are 1.2 million people who identify as Afro-Mexicans. Often overlooked, this marginalized group is a true example of the broad spectrum of the Latino community. Sarah was heavily influenced by her upbringing by her adoptive parents in Zacatecas, Mexico and the music that was always playing everywhere she went in her neighborhood. Now signed to Joyas Musicales, she is working on her new EP and album. Her most recent cover music video, "Amor Eterno", included a touching dedication to the lives lost in the pandemic by way of photos submitted by her fans of their deceased loved ones. We are ready to see what else Sarah La Morena has in store for us & the world!