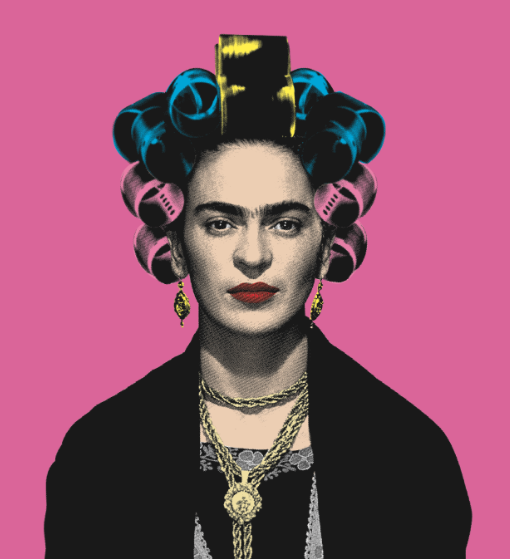 Throughout M. Tony Peralta's Rolos & Icons exhibit a couple of news publications requested to film discourse with the artist, in order to address the show itself along with the process for his latest collection of work.
Here are two of the filmed interviews, shot during the Rolos & Icons show this past fall. They present a thorough explanation for each piece. Great for those whom may not already be familiar with M. Tony Peralta's repertoire of work.
A round of applause is in order for not only these two media outlets, but for all content providers across the Internets whom pride themselves on presenting various aspects of art and culture. Rolos & Icons has been on a roll since its first showing this past fall. We have outlets like these to thank for bringing the exhibit in a creative manner to those outside of the metropolitan area. The synergy is real.