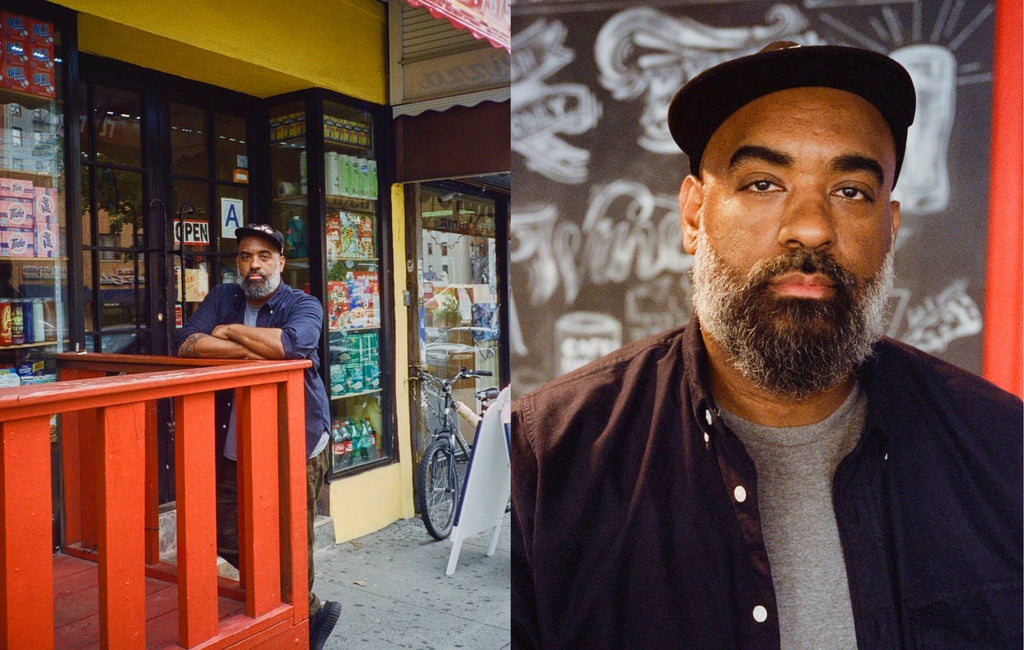 Twyla
and i am OTHER launch a special collection of limited edition prints, featuring three singular artists including graphics maven, Tony Peralta. 
On carefully curating the collection, VP of Artist Relations at Twyla Ariel Saldivar had this to say: "Each of these artists has a unique sensibility and playful approach to pop culture. We are so proud to work hand-in-hand with i am OTHER and these talented artists to introduce a limited edition collection that speaks to paving your own path and is available exclusively on Twyla."
Go beyond the canvas with Peralta, as well as Angela Hicks and FREEGUMS, here.