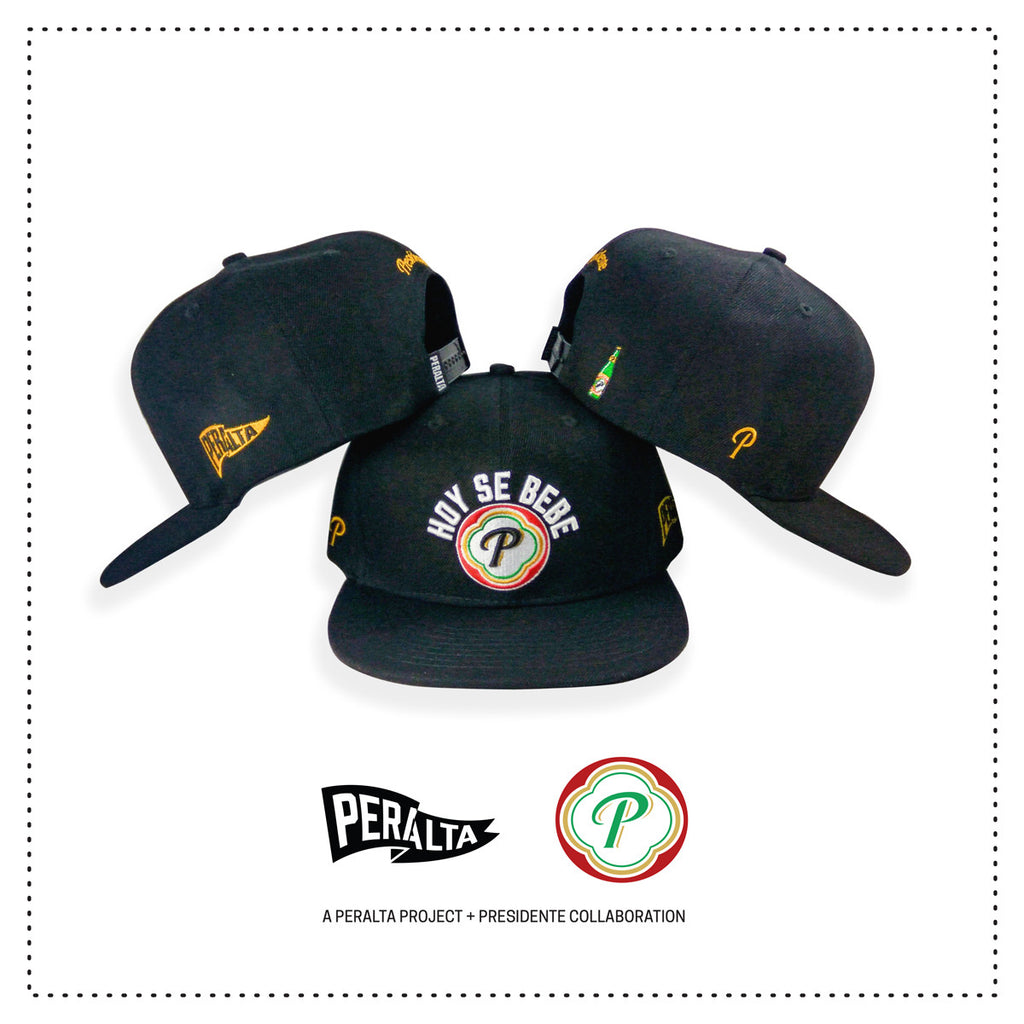 A month ago Presidente Beer reached out to me with an opportunity to collaborate with the brand.  As a Dominican-York I was honored and jumped at the opportunity. I worked on a couple of design concepts for Presidente's "Soy Presidente" program they launching for DJ's Influencers.  
The 1st tier of the "Soy Presidente" program has been launched. Below you will find the info on the program and how to enter the contest. 
What is the Presidente DJ Influencer Program?
Presidente will award DJ's cash rewards for posting with the Presidente beer on Instagram
Timing: June 1 – Sept 15
Registration: www.soypresidente.com
Requirements:
Age 21 or over
Resident of FL, MA, NJ, or NY
Must be a DJ
1 post per week is valid for rewards
Post must include product (Presidente beer), #soypresidente & #rewards
Cash Rewards:
Accepted registrants will receive $1 for every 300 Instagram followers they have per week (payed out monthly)
Example: A DJ with 3,000 followers can expect $10 per week (payed out monthly)
Limitations: There is a limit to the size of DJ influencer community & submissions will be reviewed on a first come first serve basis